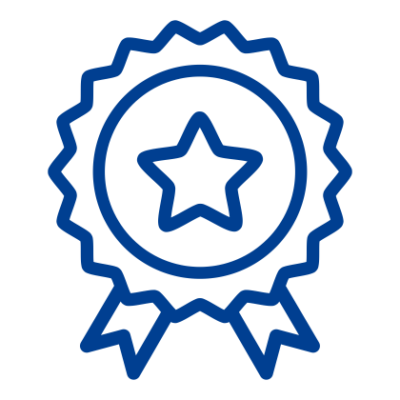 ONLY THE BEST
We source the Highest Quality ingredients from all around the world and bring them together with our trademarked recipes right here in the USA and have been for several decades.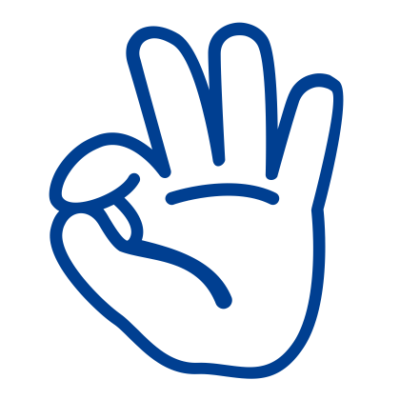 UNMATCHED FLAVOR
Our Recipes are so great – we had to trademark them! Our magical combination of flavors, many have tried to copy, but we've never been duplicated. Our customers consistently marvel at the taste the quality.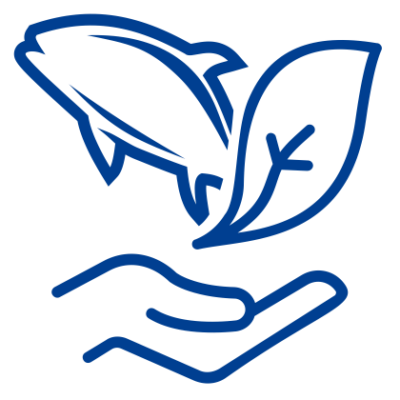 FROM NATURE
Read our label, compares us. Look at what our competitors use, we wouldn't serve their offerings it to OUR kids. Our ingredients are the real deal. We don't believe you need a chemistry degree to produce delicious, healthy, and full-flavored food.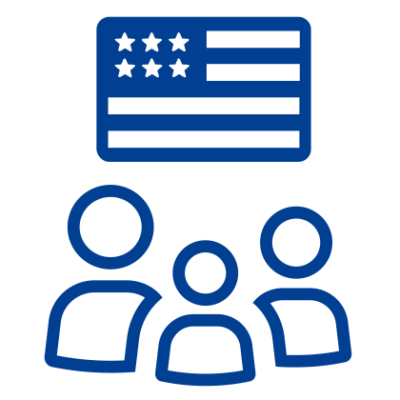 FAMILY OWNED
The White family patriarch, San, created The 'Original Recipe™' Smoked Tuna Salad Dip over 50 years ago. Now three generations along, we still produce these treasured family recipes by hand & right here in the USA.